Everyone here at Steele Creek Orthodontics looks forward to welcoming you to our family and starting you on the path to healthy, straight teeth and many years of beautiful smiles!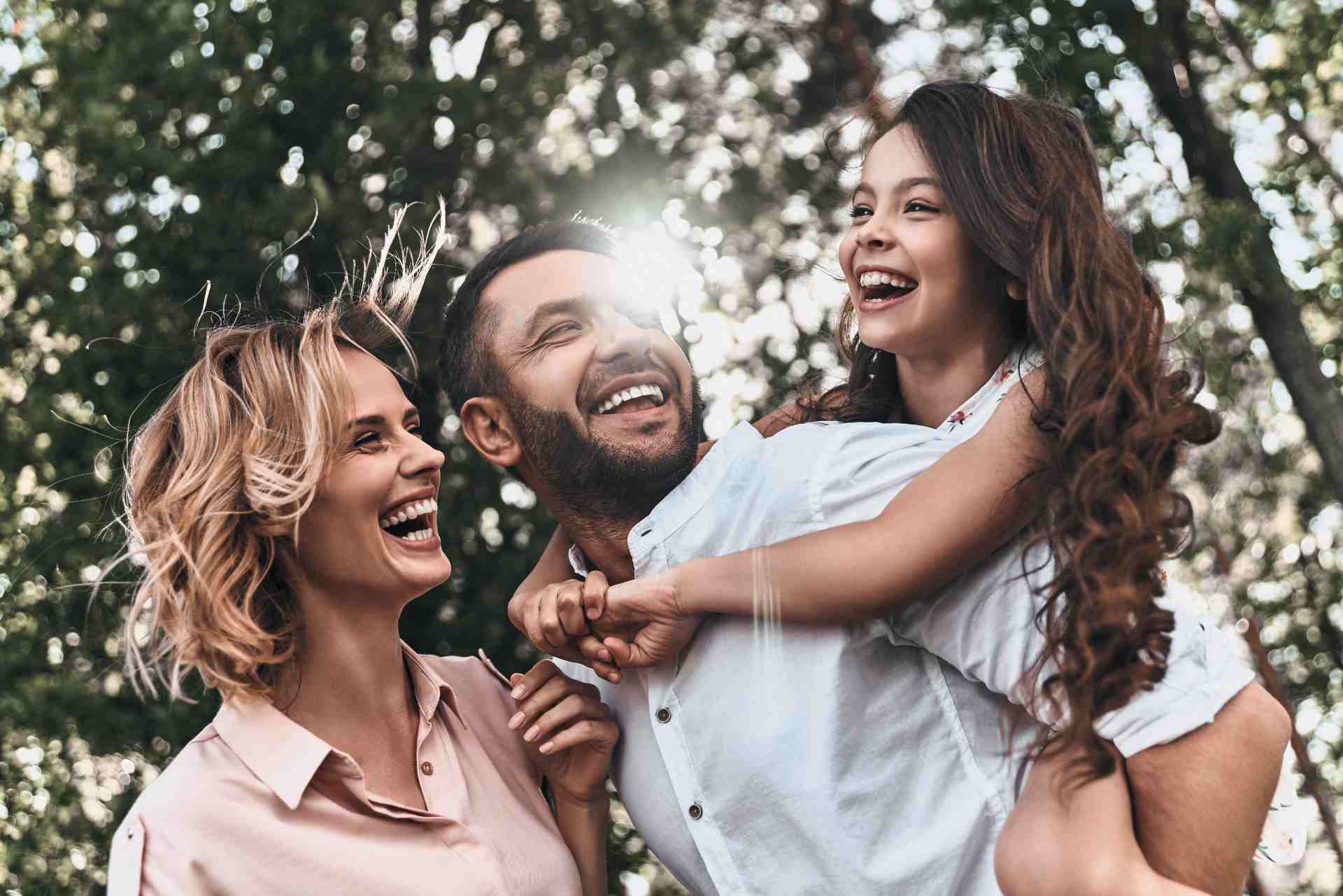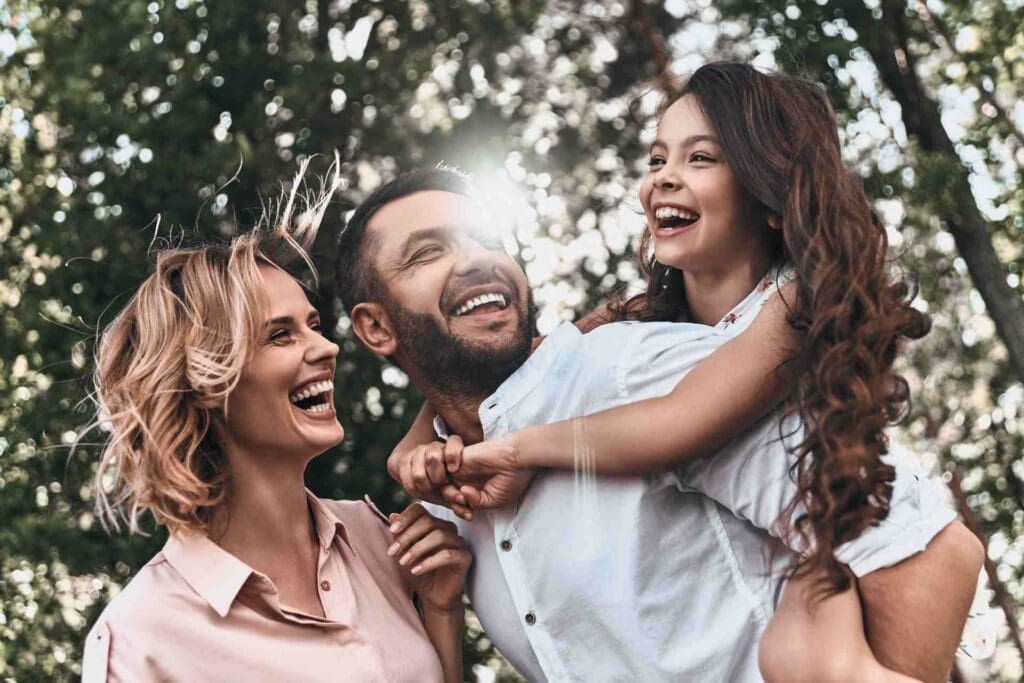 At Steele Creek Orthodontics, we are passionate about creating healthy smiles for all of our patients. Using the most up-to-date technologies and techniques, Dr. Mallary Forrest will develop the perfect treatment plan for you. We are committed to offering affordable care that transforms smiles.
Treatment to Fit Your Lifestyle
Affordable and Convenient
Caring Team Catering to You
Making Your Dream Smile a Reality

Dr. Forrest's broad range of experience in the dental field allows her to provide top of the line orthodontics tailored to fit your specific needs and desires. She is an expert at turning your dream smile into a reality. That's why orthodontics was a natural choice for her as it encompasses her values and passion for culminating lasting relationships with her patients.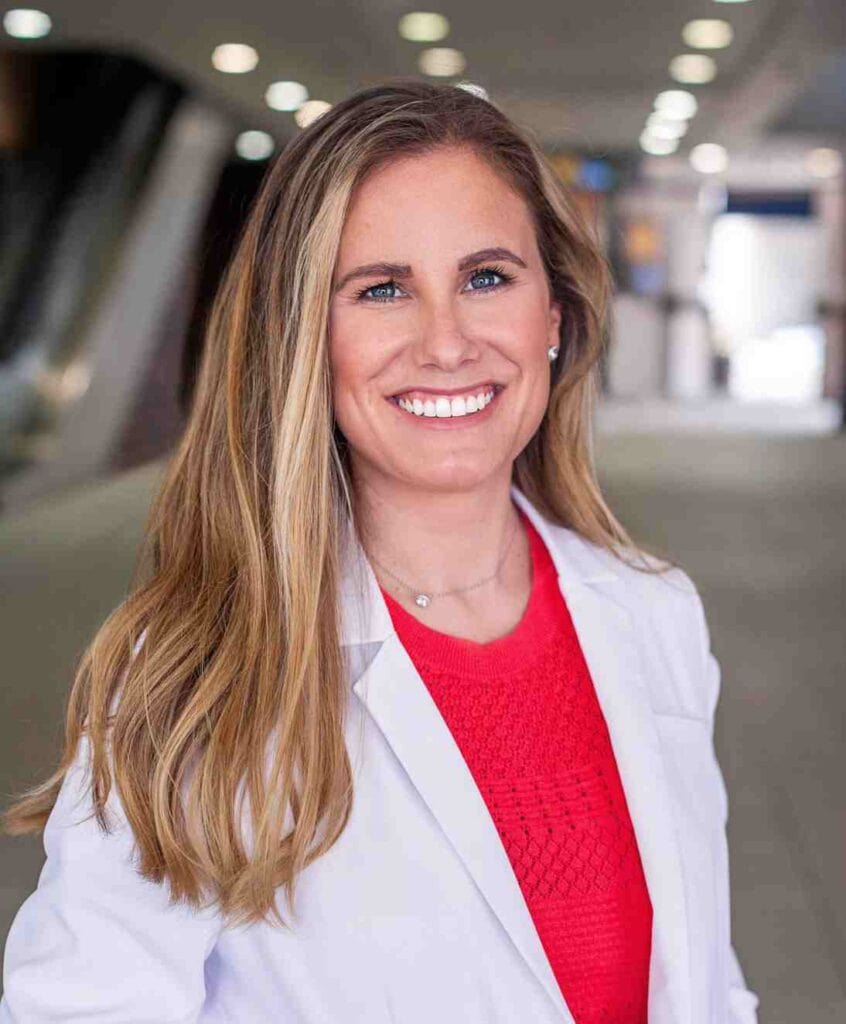 Steele Creek Orthodontics is a completely digital orthodontic practice in Charlotte, NC. We are proud to offer our patients the ease and convenience of the latest technology in the industry.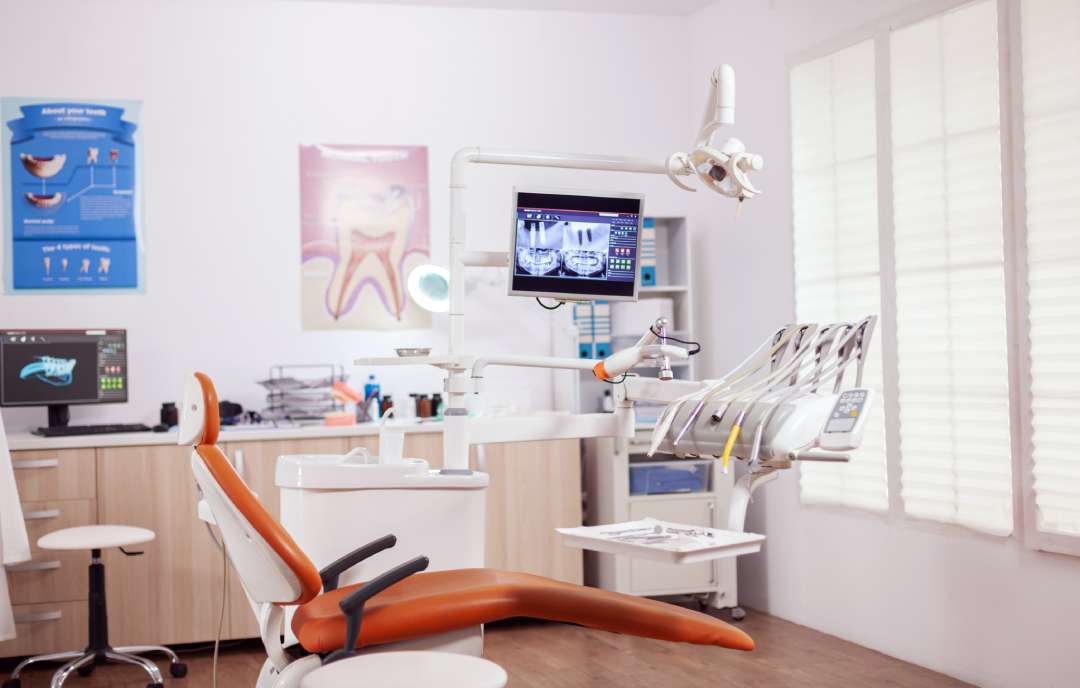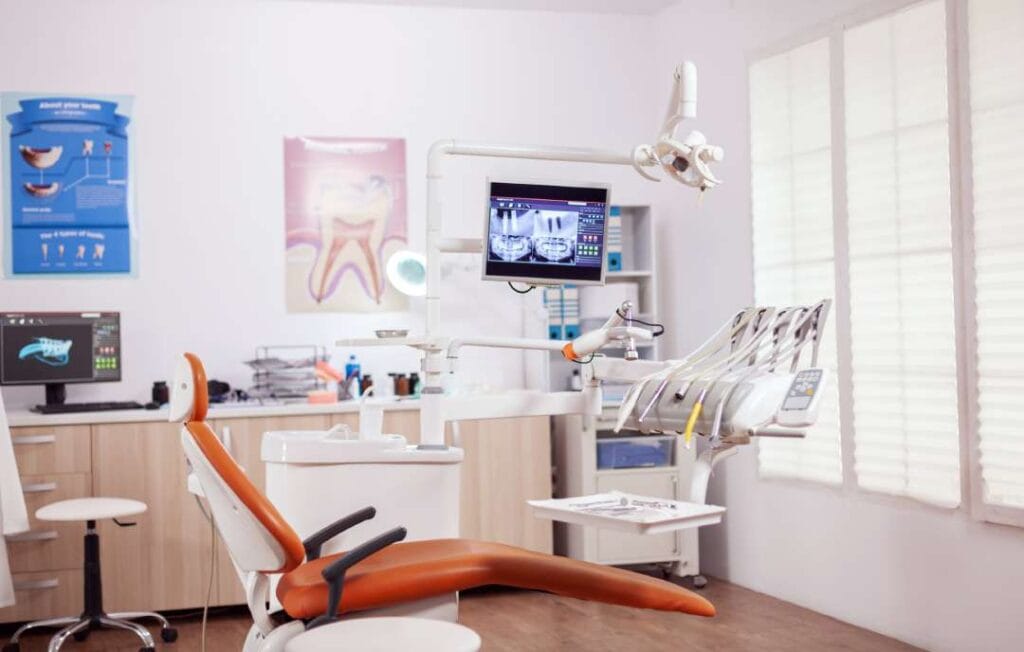 The iTero Element is an optical impression system (CAD/CAM) used to record topographical images of teeth and oral tissue, utilizing a compact hand-held wand.
Sirona Orthophos XG 3D Imaging
This advanced X-ray technology provides more comfort and ease while capturing high-definition 2D and 3D images.
Shofu EyeSpecial C-II Camera
This digital camera was designed exclusively for orthodontics and dentistry. It has 9 shooting modes and a close-up lens for your comfort and convenience.
By incorporating the strength and function of traditional braces with the aesthetics of translucent ceramic, Clarity brackets can give you the same orthodontic results without the need for large, noticeable metal braces.